ARCHIVES : CREDO 2006
The first CREDO session took place in June 2006. Twenty students and four teachers spent a whole week together, a time of shared reflections and laughter. Here are a few documents remembering the good moments.
The workshop was animated by Steve Diskin, visiting professor from the University of Ljulbjana, Jean-Patrick Péché, head of the industrial departement at l'Ecole de Design Nantes Atlantique, Olivier Pigasse, designer and course leader in design at l'Ecole de Design Nantes Atlantique and Jean-Marc Chaîneaux, designer, graduate from ENSCI – Les Ateliers (Paris).
Students were coming from Cracow, Poland, Aarhus, Denmark, Göteborg and Stockholm, Sweden, Milano, Italy and Nantes, France.
The topic for this first session was « To believe », exploring the link between belief and design.
The three main axes developed during that week were :
- « Childhood dream » : a reflection on what made us dream when we were children.
- « Believe & buy » : the relation between consumption and our beliefs.

- « Hope & facts » : which objects make us turn hopes and aspirations into acts ?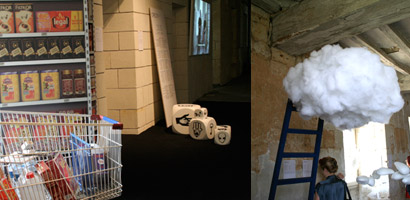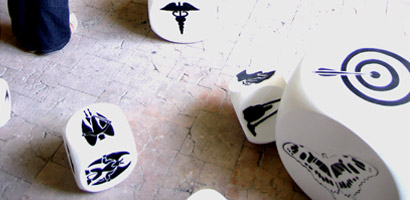 The workshop was documented on a video by Romain Camenen, a student from Nantes.
See the video.